Carl Gressler
Licensed North Carolina Home Inspector
Carl Gressler is the owner and inspector of Prospect Home Inspections. Carl's philosophy as a home inspector is simple: what matters to you is what matters to him. Buying a home is a tremendously important undertaking, and Carl strives to help his clients stand up to the challenge by providing an honest, ethical, and detail-oriented home inspection service that will give you peace of mind during a time you need it most.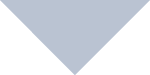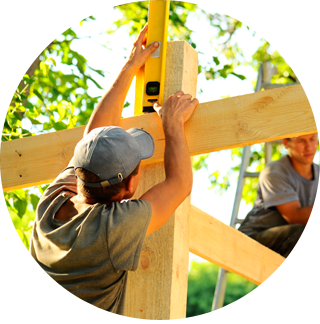 Everything You Should Look for When Hiring a Home Inspector
For over 25 years, Carl led a career in home construction. Name just about any application in the field, and chances are, Carl has done the work—whether it's framing, roofing, full-scale renovations, and so much more. That's what you want to see when choosing a home inspector because it means you're hiring someone with the knowledge to do the job completely and to do it right. Carl decided to enter the profession because he knew he could consistently provide a topflight inspection service and timely report his clients could rely on, no matter what kind of home they're looking at.
Extraordinary Service for an Extraordinary Cause
From the ridge of the roof all the way down to the foundation, extending outward to the grounds arounds the home, Carl gives his equal and focused attention to every component slated for inspection
True professionalism only exists in this industry when an inspector knows how to communicate with tact and integrity—Carl strives to be a voice of reason and reassurance in order to help you succeed in your pursuit to buy a home
A home is no ordinary investment, and it should be treated with a superior level of care—Carl is dedicated to providing an extraordinary home inspection service that meets and exceeds the wide-ranging needs of every client
When he's not on the job, Carl loves to travel. Over the years, he's been fortunate enough to have taken road trips to the West and Northeast—and he once got to spend a month overseas in Greece. Carl is also an avid backpacker, and he has hiked 700 miles of the Appalachian trail. One day, he hopes to complete the entire journey.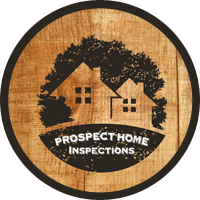 Proudly Serving The Triangle and the Surrounding Area
We're able to conduct home inspections all throughout the Raleigh-Durham-Chapel Hill area, including locations in the following counties: Chatham, Cumberland, Durham, Franklin, Harnett, Johnston, Orange, and Wake.