Inspection Services
Prospect Home Inspections offers investigative home inspection services to The Triangle and the surrounding areas of North Carolina. We strive to provide a premium service that far surpasses the basic expectations people have in place for a home inspection, going above and beyond to help prepare you for becoming a successful homeowner. We adhere to North Carolina's rigorous Standards of Practice for home inspectors.

Buyer's Inspection
If you want to buy a home with complete confidence, then this inspection service is exactly what you need. Prior to final closing, we'll perform a comprehensive evaluation of the property's visible and readily accessible components. Afterward, you'll be given an itemized report of our findings within 24 hours that will reveal detailed information about each component. We're able to inspect many types of homes, including standard single-family residences, condos, townhomes, duplexes, and triplexes.
We inspect the following areas of the home:
Foundation & Crawl Spaces
Roofing System
Structural Components (including columns & piers)
Exterior (doors, windows, wall claddings, soffits, fascias)
Garage Door Operators
Decks, Stoops, Steps, & Railings
Drainage Systems
Interior (doors, windows, floors, walls, ceilings, stairs)
Water Heating Equipment
Attic, Insulation, & Ventilation
Water Supply & Plumbing System
Electrical System
Chimneys, Flues, & Vents
Heating Equipment & Distribution Systems
Central Air Conditioning Equipment & Distribution Systems
Built-in Kitchen Appliances
A moisture meter, carbon monoxide detector, and a gas leak detector may be used during the inspection as necessary at no extra charge.
Additional Inspection Services
New Construction Inspection
This inspection service involves a thorough evaluation of a newly constructed home. Homebuyers should schedule the inspection before the builder's final walkthrough so that any defective areas or safety issues that are discovered can be referred to the builder before the real estate transaction is final.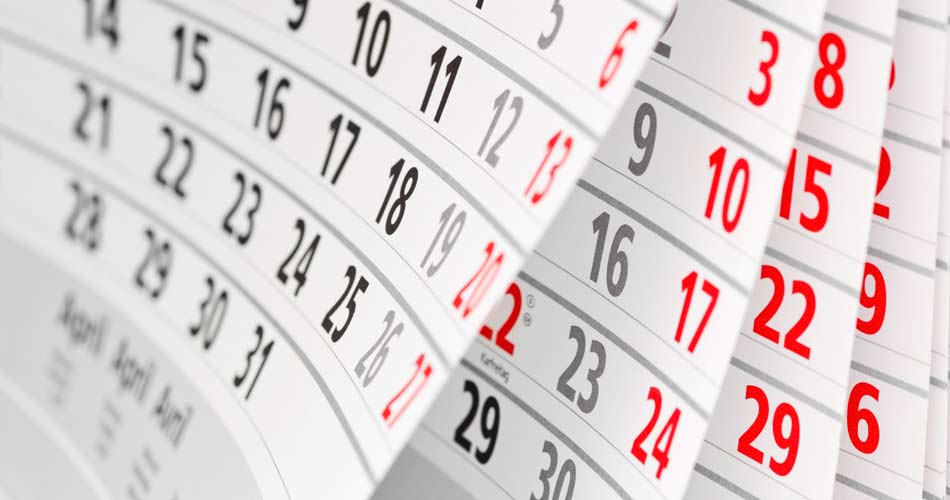 11th Month Warranty Inspection
If you've not yet owned your new home for a year, then there's a good chance it's still protected by the builder's original warranty. We recommend scheduling this inspection service before the warranty period reaches expiration so that you can avoid paying for repairs out of pocket in the event that we discover issues that are covered under your home's warranty agreement.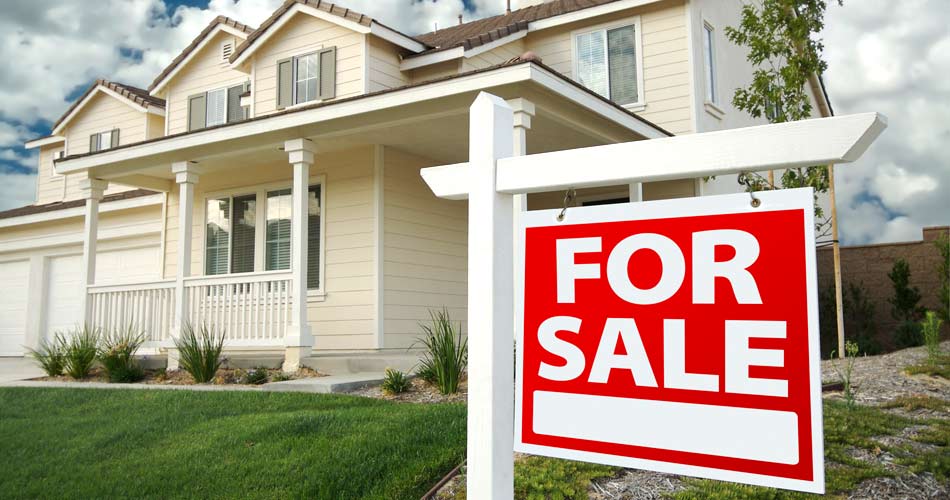 Pre-Listing Inspection
If you're selling a home, you should ideally have it inspected before you publish a listing ad for the property. This way, we can comprehensively evaluate the home in an effort to identify potential defects that you may want to have repaired before showing the property to prospective buyers. Being able to share information about existing issues also makes it easier to preserve a productive buyer-seller relationship throughout each phase of a real estate transaction.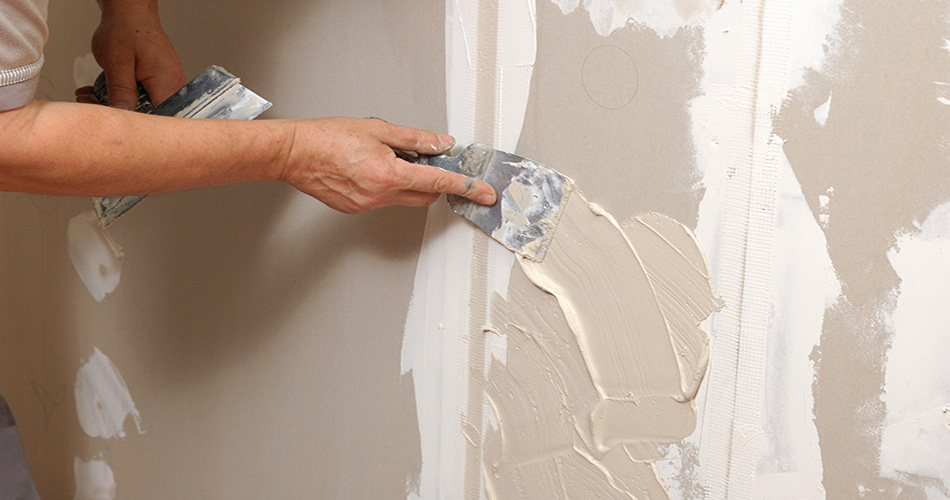 Pre-Drywall Inspection
The best way to make sure a house is built to its specifications is by scheduling a pre-drywall inspection. Pre-Drywall Inspections should be scheduled when the rough electrical is completed and prior to the application of insulation and drywall. Drywall can easily hide imperfections and make it very difficult to identify problems that could end up being an expensive fix once the home is finished. 
For your convenience, we're also able to coordinate the following inspection services through a vetted third-party professional: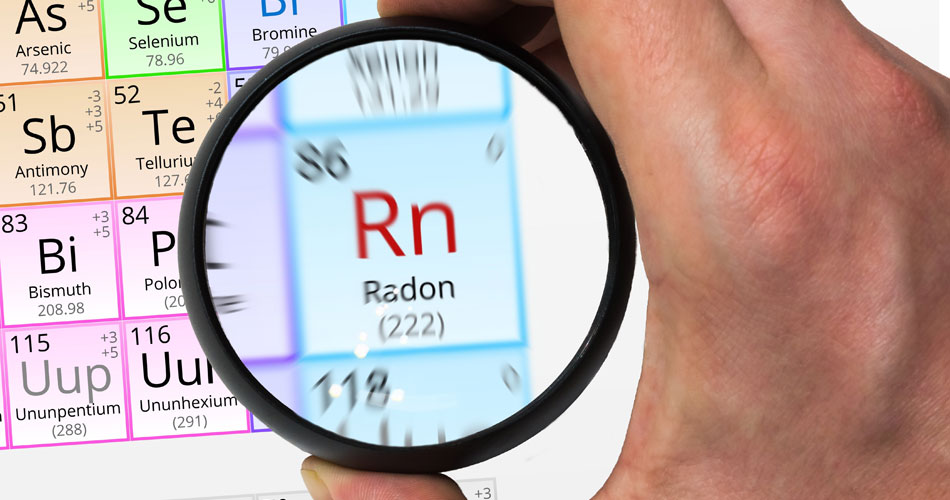 Radon Testing
This radioactive gas may initially form underground, but it doesn't remain underground forever. Radon can eventually escape from underground pockets, rising into the atmosphere—or in a worst-case scenario, penetrating the underlying structure of homes along the way. Radon is  strongly linked to an increased risk of lung cancer, and it's important to have a home tested by a qualified professional due to radon's invisible and odorless properties.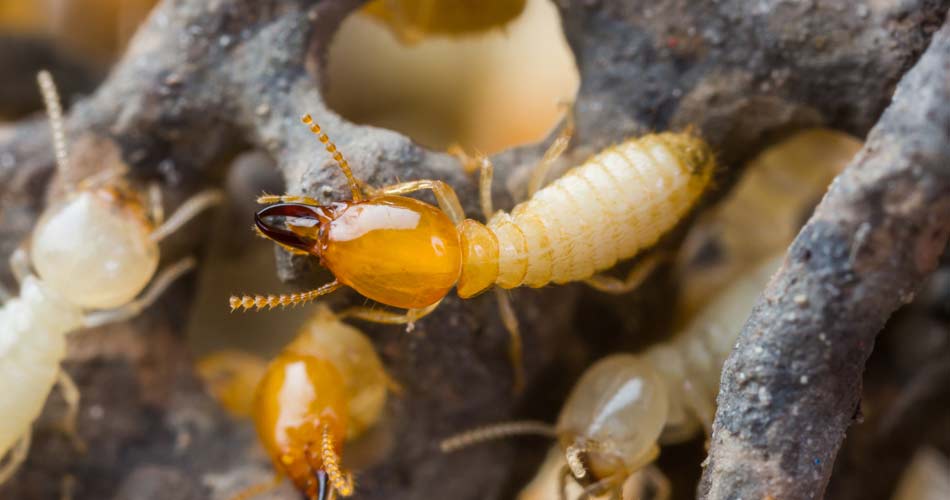 Pest Inspection
For this inspection service, we'll consult with a qualified professional who will investigate your prospective home for signs of previous or ongoing pest infestation. Termites are the most notorious pests of all for inflicting costly damage to homes, and you'll certainly want to make sure that there is no hidden termite damage before negotiating your terms for final closing.
Septic Inspection
A professional third-party will evaluate your prospective home's septic system for signs of damage and to assess maintenance needs. A functioning septic system is critical to a property's cleanliness and safety, and every homebuyer should consider scheduling this inspection before agreeing to terms with the seller of the home.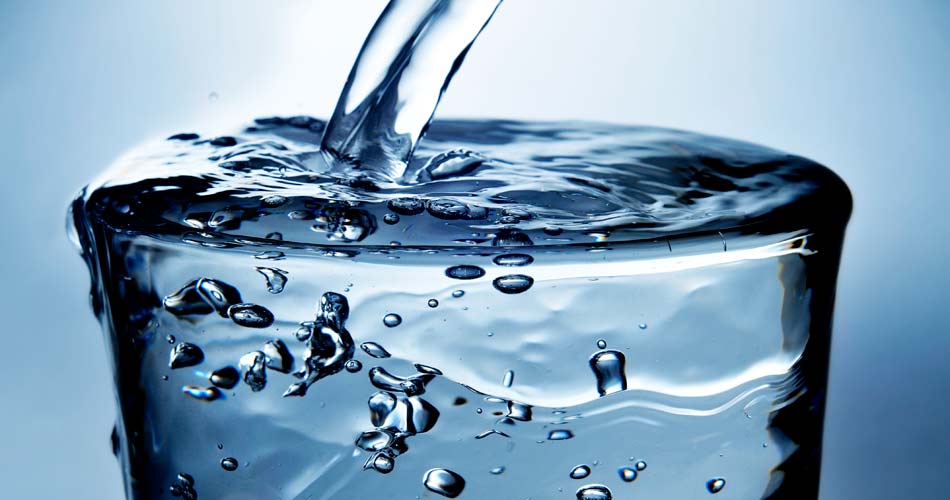 Well & Water Testing Services
We all need access to clean water in order to maintain good health, and that's why you should have your prospective home's water supply tested before you commit to a purchase. We'll collect water samples from both the tap and well to test for coliform bacteria, heavy metals, and other dangerous contaminants.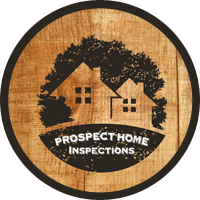 Proudly Serving The Triangle and the Surrounding Area
We're able to conduct home inspections all throughout the Raleigh-Durham-Chapel Hill area, including locations in the following counties: Chatham, Cumberland, Durham, Franklin, Harnett, Johnston, Orange, and Wake.