Sep 5, 2019
3 Reasons to Get an Inspection on Your Newly Constructed Home Getting an inspection on your newly constructed home might not seem important, but it's a great idea to get a third-party opinion on your house. Professional home inspections are usually performed on any...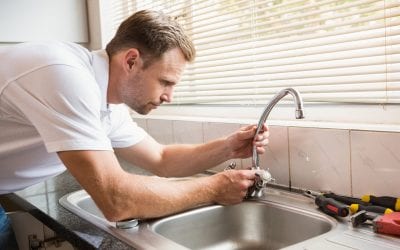 Aug 6, 2019
Many people are always looking for ways to cut back on the consumption of non-renewable resources. Water is one of the most important necessities, yet many of us often waste it. Check out these 4 effective ways to save water at home! 1. Save Water By Fixing Leaks...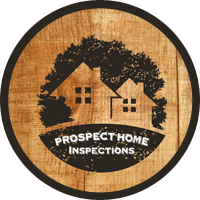 Proudly Serving The Triangle and the Surrounding Area
We're able to conduct home inspections all throughout the Raleigh-Durham-Chapel Hill area, including locations in the following counties: Chatham, Cumberland, Durham, Franklin, Harnett, Johnston, Orange, and Wake.